My speaker cloth came today, so I cut a template from some cardboard, taped over the mesh for rigidity, then cut out the trim, refitted the mesh to the speak, and refit.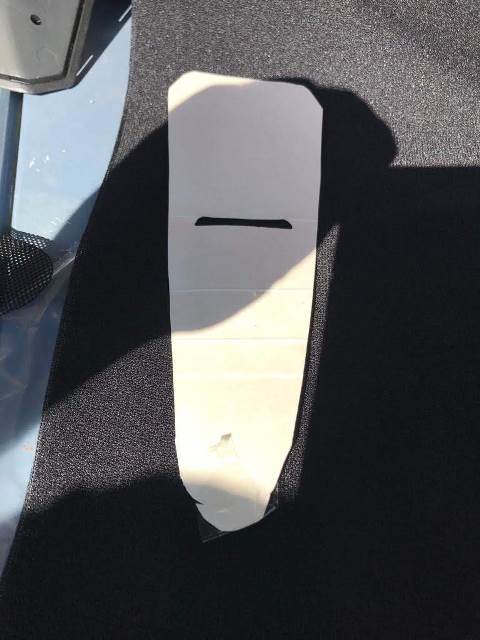 For a job that took 1 hour inc paint drying and £11 parts, it will more than do, and its an original 20-year-old part being given a new lease of life. (Think I'll do the Drivers side to match now ;0)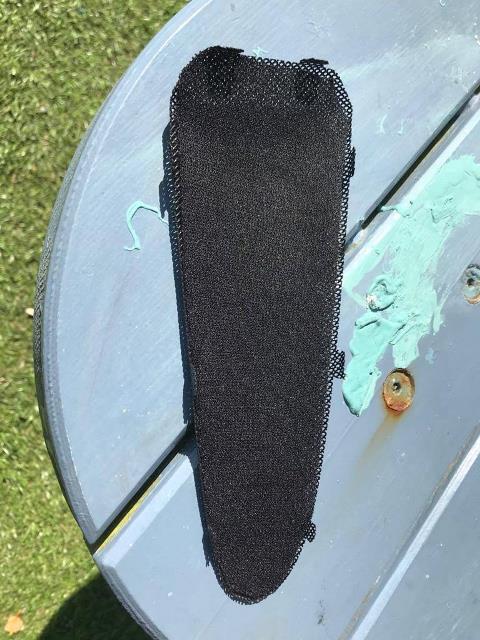 Now I can no longer see my missing HK option from in the car.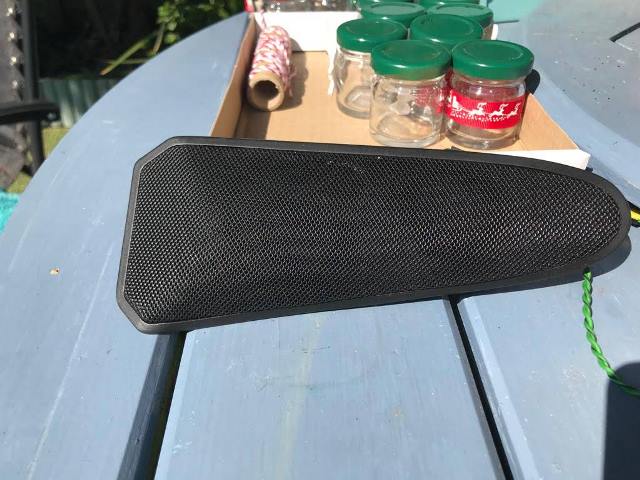 Back together is fiddly but not too taxing, just have to go slow as not to bend the fragile metal grill.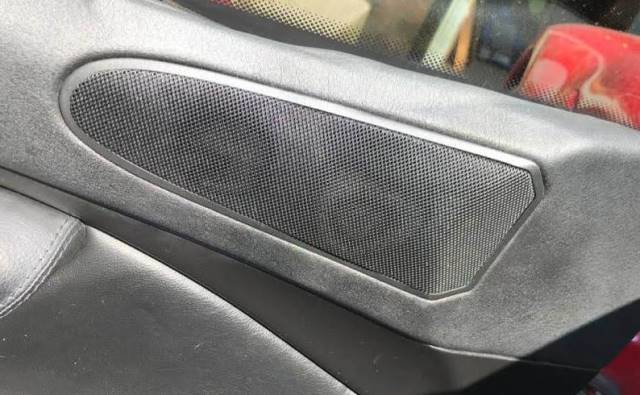 and finally back in the car. along with the new door panel clips.
Cheers Dave for the idea